About Us
Conservationists of Color is an affinity group for people of color who believe in protecting the air we breathe, the water we drink and the land we love while creating healthy, thriving communities.
This group puts the voices of those who are often relegated to the margins at the forefront, while offering safe and brave spaces for conservationists of color to build community.
Members are encouraged to network with one another and engage in dialogue about how to take action against racism, oppression within the conservation movement and the communities in which we work.
We will also advocate and implement best practices for self-care and self-advocacy within conservation spaces.
This group is was formed in early 2019, and welcomes ALL self-defined members of color and allies.
---
Founding Members:
Zoraida Lopez- Diago
Zoraida is deeply committed to environmental justice and working at the intersection of land, food, and equity. She holds nearly two decades of experience collaborating with community members, municipalities, philanthropic leaders, and regional nonprofits to deepen relationships between people, agriculture, and nature. Most recently, Zoraida served as Director of the River Cities Program at Scenic Hudson Inc., where she provided strategic management and directed projects and programs in the Hudson River Valley cities of Kingston, Newburgh, and Poughkeepsie. Prior to this position, Zoraida managed communications and grants initiatives at Westchester Land Trust; during this time, she also co-founded Conservationists of Color, a national platform and affinity group for people of color working in the land conservation movement. Zoraida has additional professional experience from Columbia University and the Service Employees International Union.
In her free time, Zoraida is a photographer and curator. In 2022, she co-curated the exhibition, "Picturing Black Girlhood: Moments of Possibility," an exhibition on Black girls and genderqueer individuals, and is co-editor of Black Matrilineage, Photography, and Representation: Another Way of Knowing (Leuven University Press (EU) / Cornell University Press (USA), 2022), a collection of academic essays and curated images that reclaim the brilliance of Black women through personal stories, connections to land, history, political acts, and communal celebration.
---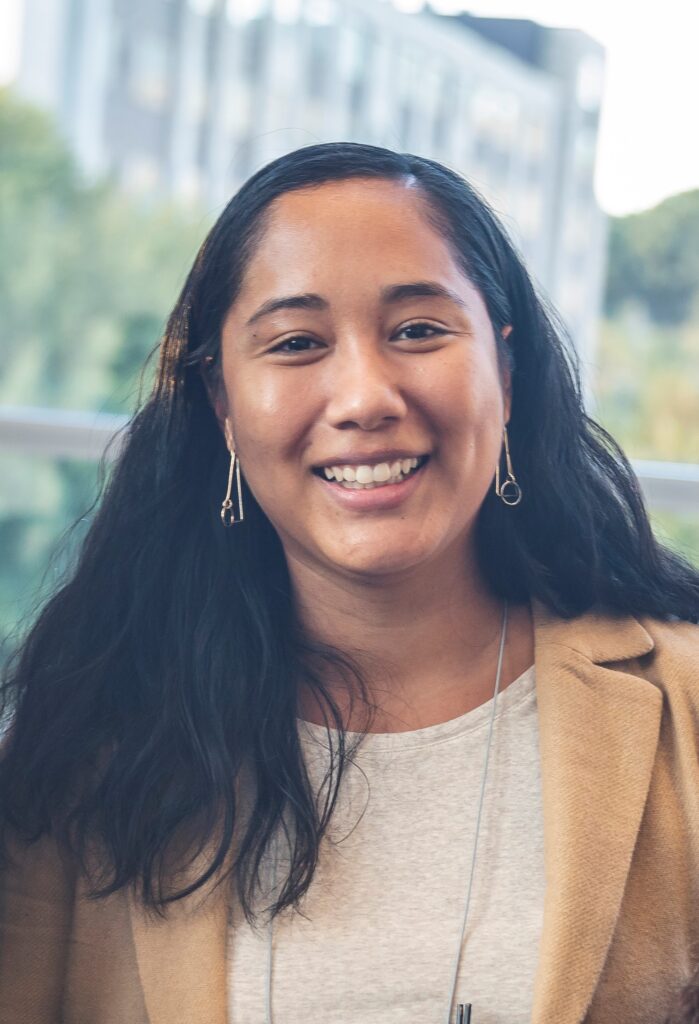 Karena Mahung
Karena Mahung is a Senior Consultant with Indufor North America, a management and forestry consulting firm based in Washington DC. Karena leads Indufor's work on community-centered conservation and organizational design, management and implementation with a focus on diversity, equity and inclusion (DEI) strategy. She recently served as the Technical Lead and Stakeholder Engagement Specialist for the Land Trust Alliance's Common Ground Initiative. Common Ground was a national listening and learning initiative designed to create a dynamic exchange of information with a diverse array of community institutions and sectors about how land can help communities thrive. In a multi-year undertaking, she has worked with the Alliance to operationalize these insights and recommendations across the organization. She also leads on conservation finance projects focused on improving the capacity of public and non-profit clients to access and deploy funding, and track impact of investments over time.
Previous to her time at Indufor, she worked at the National Park Foundation as an Executive Fellow to shepherd the organization's strategic plan and co-lead on the development of a collaborative landscape conservation initiative with the National Park Service. Mahung has also had experience working with organizations in the northeast US including the Downeast Lakes Land Trust, Mass Audubon and Lincoln Institute of Land Policy. Ms. Mahung holds a Master in Environmental Management from Yale School of Environment. She lives in Washington, DC and is originally from Punta Gorda, Belize.
---
Sam Cook
Sam Cook has made his mark on multiple aspects of forestry during his esteemed career. He is currently the executive director of Forest Assets and VP of the Natucral Resources Foundation for the College of Natural Resources at NC State University, where he coordinates the management of the forest assets owned or managed by the NC State Natural Resources Foundation, Inc. He was elected in 2021 to serve as the VP for the Society of American Forester's Vice President starting in Jan. 2022. He also serves as a Board member for Tuskegee (AL.) University Dept. of Agricultural and Environmental Sciences (former 2019-2021 President), World Forestry Center (vice president), (Portland, Oregon), Forest History Society (Durham, NC), and a Resource Committee Advisor for the Sustainable Forestry Initiative (SFI) (Washington, DC) – representing the Black Family Land Trust (NC/VA).
In previous roles at both the Center for Heirs Property Preservation (Director of Forestry) and as a private forestry consultant, he has played an integral role in developing and implementing a system of support that allows natural resource partners, forest and other landowners of all income levels to increase their forest sustainability and income through sustainable forestry programs. Sam has also worked with the USDA Forest Service Intermountain Forest and Range Experiment Station (Boise, ID), Duke Energy Progress (Durham, NC) and the Global Fiber Supply (formerly Forest Resource Division) of International Paper Company. He held board positions for the Triangle Land Conservancy, VP, (Durham, NC) and the NC Coastal Land Trust-Land Conservation Committee, (Wilmington, NC). Sam is and has been very conservation-focused throughout his 40+-year career. In 2021, he was inducted into the World Forestry Center's Forestry Leadership Hall and presented the Distinguished Alumni Award by the NC State University College of Natural Resources.
---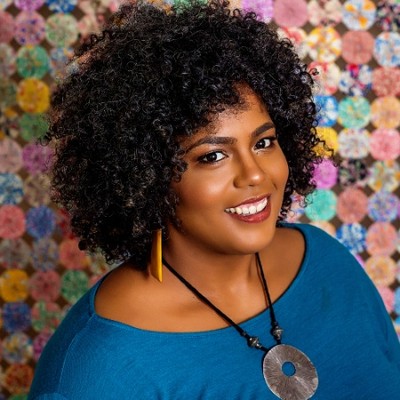 Mavis Gragg
---
---